| | |
| --- | --- |
| Posted on June 24, 2015 at 9:55 PM | |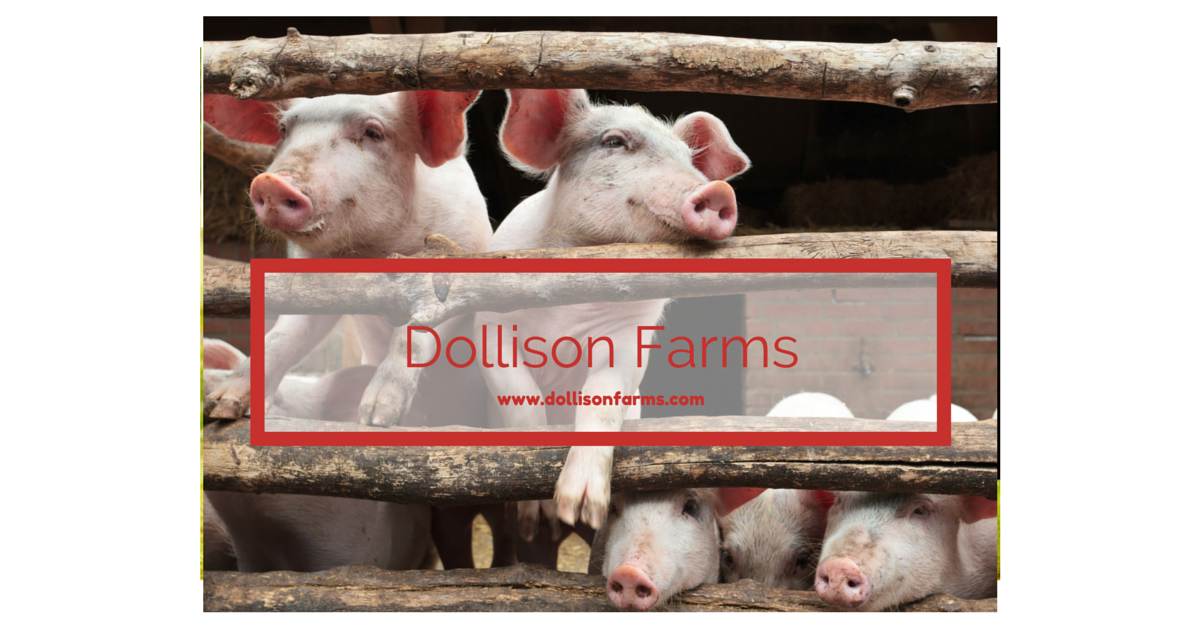 Today was a good day. My dad and I got so much done. We fed the hogs watermelon today! It was fun to watch them fight over the melons and run from each other. Alot like kids fighting over a toy. What was equally refreshing was that along with fresh water they were getting the water from the fruit that will ultimately keep them hydrated and cool in this heat. Along with whole corn/ground feed we strive to supplement with fruits and vegetables on a weekly basis. After that we transported our event hog to the butcher for processing. That action, pushed me into overdrive! I was thrusted into reality and reminded that the  The 4th of July Premium Pork Showcase is upon us. We are so excited to get together with our family and friends along with other farmers, butchers, and industry leaders to network, learn from one another, and hopefully grow together. There are some extremely talented farmers in our area and I would like this networking luncheon to serve as the birth place to a wonderful collaboration between businesses that mutually benefit.
Please Don't Forget!!! We still have $5  raffle tickets available for our 250lb Free Range Hog! What makes this hog special you ask? For three months we have been feeding this hog APPLES, GARLIC, and WINE. I'm seasoning him from within! Don't miss out!  We wine and dine our swine at Dollison Farms!
Quote of the Day: There seem to be but three ways for a nation to acquire wealth. The first is by war, as the Romans did, in plundering their conquered neighbors. This is robbery. The second by commerce, which is generally cheating. The third by agriculture, the only honest way, wherein man receives a real increase of the seed thrown into the ground, in a kind of continual miracle, wrought by the hand of God in his favor, as a reward for his innocent life and his virtuous industry. -Benjamin Franklin
Song of the Day:Encourage Yourself - Donald Lawrence & The Tri-City Singers
This is one of my go to songs so I thought I'd share it. This song is saying that when noone else can or will you have to encourage yourself. You have to tell yourself YOUR WORTH IT! I'm human and sometimes I forget, but when I do this song somehow shows up in the rotation on Pandora or comes on the radio. Anywhoo, thanks for stopping by! I really appreciate it!
Leiandra
www.dollisonfarms.com
Facebook.com/dollisonfarms